About Us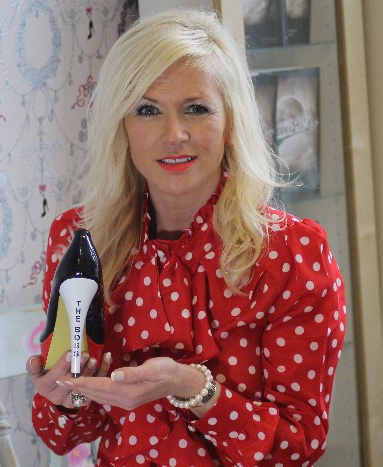 Founded in 2009. Chriswick store has been designed to create the feeling of Magic. We wanted all visitors to feel special in our environment and feel we truly have captured the 'Old World Vibe' combined with an elegant twist by hosting décor items from antique stores nationwide and family treasures.
The most significant history the store contains is from within the family. You will witness documents dating back from the early 1800's; all family prize possessions from original wedding certificates to stamps of over 100 years old. War memorabilia; Medicine bottles from 1937 etc.
Angie K. Barnett - Managing Director
Previously, Angie held the position of Corporate Vice-President at Steiner Management Services in Miami, US, a company she was with for seventeen years and Director of Medical Operations of The Miami Institute, located in the Four Seasons Hotel & Tower, Downtown Brickell, Miami, Florida.
Angie's hope when launching the business was to create a safe haven for all who entered. In today's society we all look for things to make a positive impact in our lives, be it through material or emotional means. Chriswick offers this and so much more, it is the store of 'Infinite Possibilities'.
RevHEEL was born giving every woman around the globe an elegant way of letting the world know who you are 'A strong, sexy, independent, confident woman'! In today's day and age we tend to use social media to share who you are, RevHEEL was designed as a sophisticated, hip, trendy and unique way of expressing yourself!
''Let your feet do the walking and your heels do the talking''
As a family Angie along with her sisters, Donna and Allison offer the wonderful service of Psychic Readings using traditional Tarot Cards or Old Romany Gypsy Picture Cards plus Natural Magic. All Psychic Readings provide in depth information regarding past, present and future situations. If you are looking for love, a new career, a new home, improvements in your financial situation, or simply to know there is a light at the end of your tunnel then we can help.
We look forward to welcoming you all soon.
'RevHEEL' photography by S LANGRIDGE.