SERVICES
Tarot Card Readings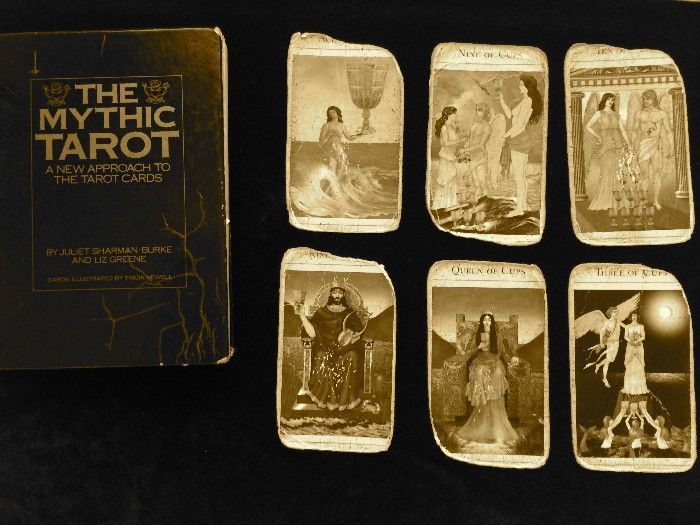 Description
Using Greek Mythology Cards, we cover past, present and future. Immediately we identify why you are consulting with the cards. Once the topics have been addressed we proceed with focus spreads to go in depth and discuss the outcome and predictions on each topic, along with timing on when you can expect to see improvements. All readings generally last 30 minutes; however you can purchase more than one if necessary to add extra time.

All readings cover issues or concerns regarding matters of the heart, luck, house move, job move, life in general.

Readings can be performed in person, via email, phone or Skype Calls and can also be purchased as gift card.

All Psychic Readings are for entertainment purposes only.
£25.00 (inc.VAT) IN STOCK